"'Jake Francis is an absolute pleasure to work with. A team player, he takes his role seriously, has a dilligent and punctual work ethic, while at the same time creates a relaxed atmosphere around him on set."

Lance Nielsen, Film Director
"A joy to work with, a great team player and Actor."

Gary Morecambe, YARAG Films
Jake Francis Bio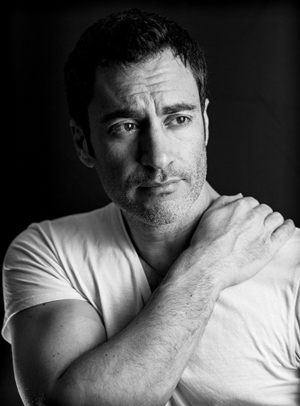 Jake Francis is a British actor born in Portsmouth. Always fascinated with the Arts, in particular acting and film making, over the years Jake has also been involved in many different creative ventures. He started Martial Arts at a young age, winning the Southern Championship in '95, and has many years experience in various fighting disciplines, weapons, and fight choreography. Writing is also a passion, and Jake has written several shorts films, and is working on a Novel.
Training never stops, but Jake has trained at RADA on Actor/Director Workshops with multi award winning director Robert Marchand, the London Academy of Media, Film & TV, The Actors Centre London, and the Alchemy of Screen Acting course
His skills include:
Firearms Training
Archery, Longbow and Recurve
Black Belt in Karate
20+ years experience of various Martial Arts
Squash Player
18+ years of Snowboarding
Drummer & Guitarist, played several gigs in the UK
British Action Academy in Sword, Shield and Cutlass
Motorbike Rider
For musings on Acting, Health & Fitness, you can check out Jakes Blog: Pop The Bubble.